Get Professional Translation in 3 Simple Steps
1
Get a Quote
Tell us what you need

2

3
Fulfilled
Get the work done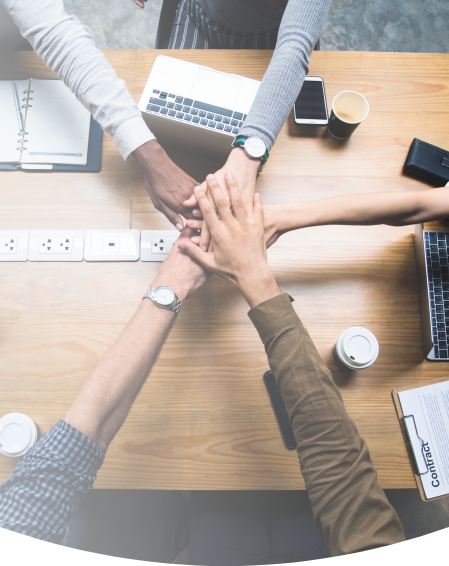 Remote services and ease of ordering – you just need to e-mail us your document(s)
Convenience – translation will be e-mailed or delivered to you by USPS.
Affordability – low prices; volume discounts.
Rush translation available upon request.
Certified translators specializing in various areas: personal, legal, governmental, medical, technical, business and educational documents and materials
No agreement needed (agreements available upon request).
All translations are certified with our official seal for free.
100% accuracy guaranteed.
Over 1,000 professional linguists at your disposal.
Consistent communication throughout the life of the project.
Zero projects we haven't seen before. Let us know your needs and they will be taken care of without fail.
Get a Quote
Testimonials "I'm pretty decent at translating from english to spanish, but for this project, I needed 100% accuracy. LingvaShop reviewed my work, made excellent edits, and my project was given high praises. Thank you, LingvaShop!"

"I was so excited to be hosting a European event for the first time, but needed interpreters to translate multiple languages. LingvaShop had local experts ready to serve my every need. I can't wait to work with them again next year."

"I couldn't find a translation company that was willing to serve the unique needs of my project. That was until I found LingvaShop. I will never look elsewhere for my translation needs."
ABOUT
LingvaShop began as a one-man company. The founder saw a unique need for helping different parts of the world understand each other by means of translation. From the outset, his work received high praise and multiple referrals. He added a few team members and then began receiving requests for translation services in other languages.
Rather than shut the door and say his company only provided translations for a limited number of languages, he reached for the stars and began adding professional translators and interpreters to his staff — growing into a global company that today provides top quality translation services.
LingvaShop now serves thousands of customers each year in over 100 languages. If you need translation services, LingvaShop is ready to serve you. There isn't a single project we've ever had to say no to, so bring your challenge to us and let us put your worry and stress to bed.
CONTACT US
Receive Your Instant Quote